Located in Naucalpan, just near Mexico City, the Nautilus House is a unique home thanks to its shell shape. Designed by architect Javier Senosia to satisfy the imagination of a young family, eager to escape the metropolitan chaos, the house is a beautiful example of bio-architecture.


The house lies in the middle of beautiful greenery which is almost completely uncontaminated and uses cutting-edge technology to create comforts and impeccable details. Perfectly integrated into nature and built with almost completely with eco-sustainable materials, it embodies the shape of the Nautilus shell, a typical local mollusk.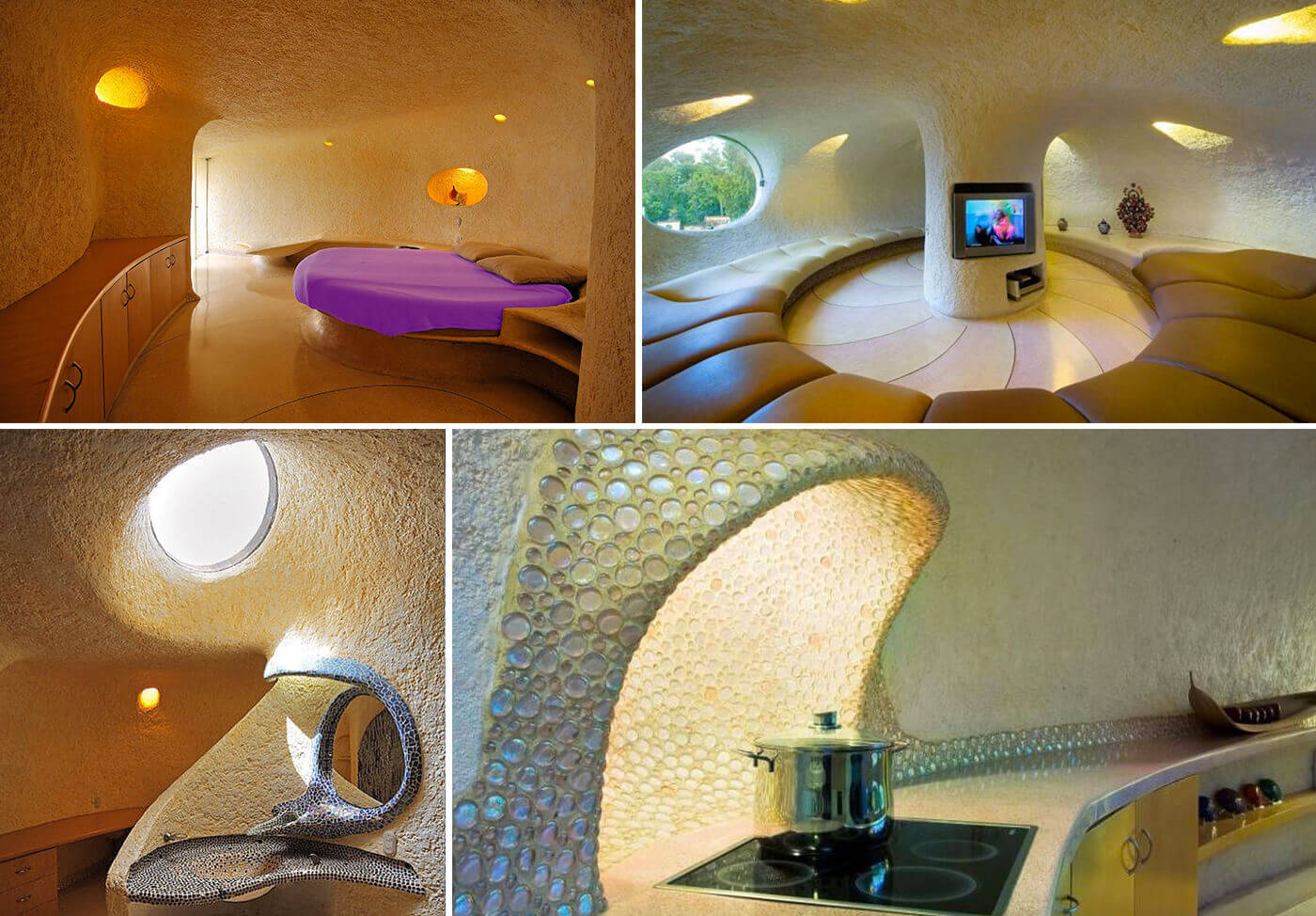 The interior of the Nautilus House is complete with rooms, a relaxation area and a beautiful grass path that serves as a guide in various environments. Its windows allow for the natural light of the sun filter through its many colors, giving it a unique and spectacular rainbow lighting effect. And thanks to two special vent ducts, the house remains perfectly ventilated in all seasons at a temperature that is always pleasant and constant. This dream home is the extraordinary demonstration that combining technology and respect for nature is always possible.


"The photos on this site are owned by users or purchased from image banks"