Striezelmarkt Christmas Market in Dresden is not only one of the most beautiful and biggest Christmas markets in Germany (and perhaps Europe) but it is almost certainly the oldest in the world.

In a document dating back to 1434, traces of the Striezelmarkt Christmas Market's existence were found. The story tells of a Christmas market set up in Dresden, specifically Striezelmarkt which offered sweets which are typical of German Christmas traditions. The Striezel, known as Stollen, is the distinctive Christmas bread from the city. It is a leavened dough filled with candied fruits, dried fruit and covered with icing sugar.




Today, the current market is located in the Altmarkt, the oldest square in the city. This is where knight tournaments were once held. The market has over 240 stands, offering local products, and extends over half a mile long between Prager Strasse and Hauptstrasse.




Walking along the stands is something special for the senses where you can find the scent of sweets in the air, shimmering Christmas trees and the glittering nativity scenes which envelop the visitor in a truly magical atmosphere. Visitors get an unforgettable experience from wandering among the typical and famous wooden houses, elf cottages, puppet theater and Santa Claus' House – all which seem to come straight out of a fairytale.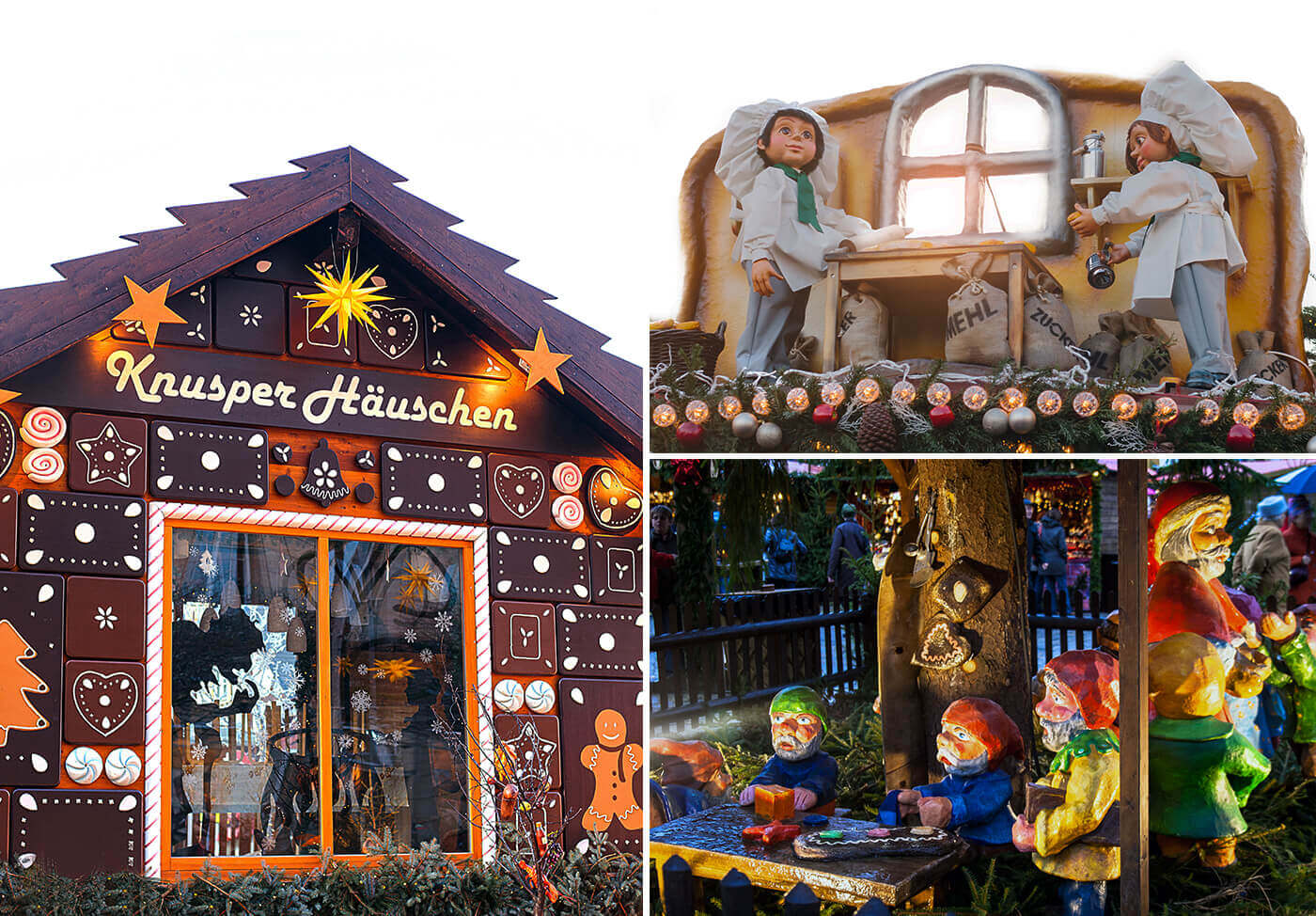 The Dresdner Striezelmarkt is undoubtedly a market full of history and charm, a fantastic miniature world where you can immerse yourself in lights, aromas and tastes to truly experience the atmosphere of a magical Christmas.


"The photos on this site are owned by users or purchased from image banks"