The Needles on the Isle of Wight are a spectacular limestone formation located at the western end of the Isle of Wight, England. The three stack formations are aligned towards a mid-nineteenth century lighthouse.


The name "Needles" was inspired by a fourth stack from the shape of a needle called "The wife of Lot" – which collapsed in 1764 during a violent storm. Despite the fact that the rocks have no similarity to the characteristic shape they were named after, the name still remains.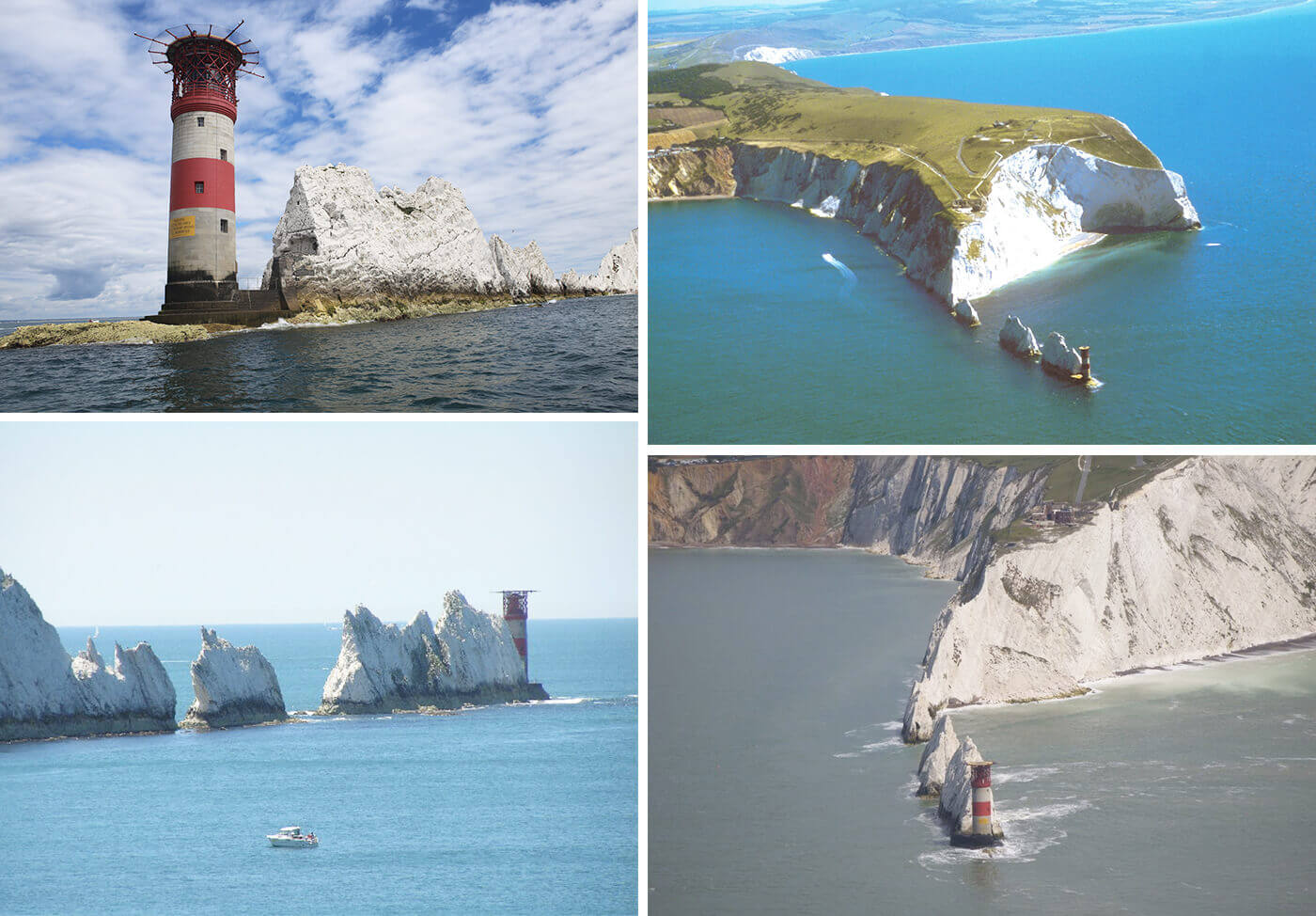 The lighthouse was built by Trinity House, British lighthouse authorities, and went into service in 1859. It had remained in use until 1994. Further along the Isle, among the beautiful cliffs that emerge from the sea is a monument dedicated to Guglielmo Marconi in honor of his radio experiments in 1897/1900 which gave birth to the eventual radio broadcasts.


"The photos on this site are owned by users or purchased from image banks"