Triora is a small Ligurian village located just 30 miles from Imperia, perched at around 800 meters in the splendid Valle Argentina, an area known for its natural beauty rich in mountainous landscapes, hills, olive groves, and enchanting medieval villages. This remote village is now called "the witches' village", was the scene of one of the most terrifying witch trials in Europe during the 16th century. The women of the village were accused of practicing witchcraft and brought before the courts of the Inquisition, where they underwent interrogations and brutal torture. This is a dark period in the history of Triora, which left an indelible shadow that is still palpable in its streets today.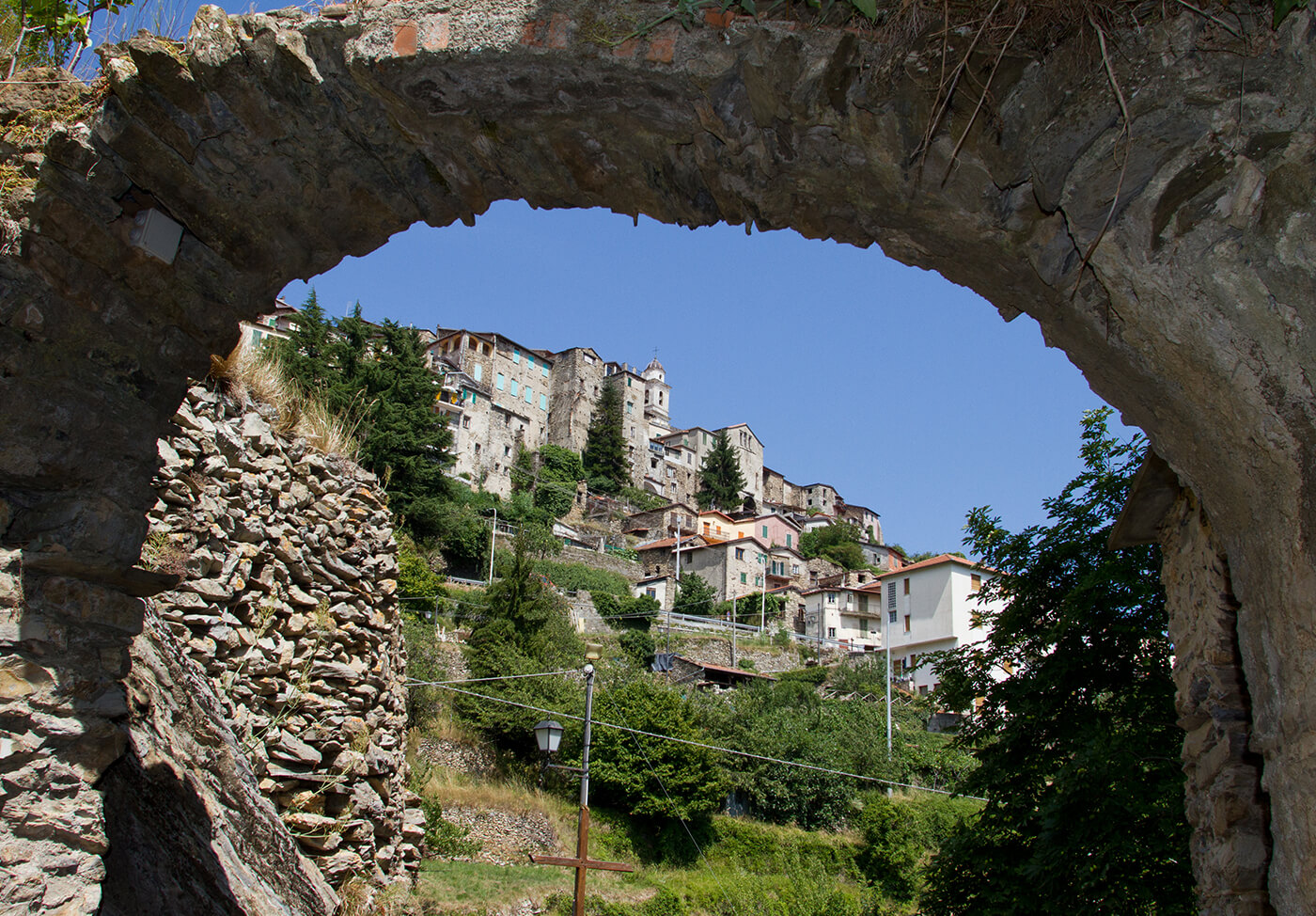 Every year, during Halloween night, Triora transforms into a horror film setting. The stone-paved streets are filled with visitors disguised as witches, ghosts and creatures of the dark, capable of creating a magical and disturbing atmosphere. The main square of the village hosts shows, concerts and readings of ghostly stories, while the local market offers typical delicacies of the region and souvenirs related to the theme of witches. An unmissable attraction in the village is the Witches' Museum, where you can discover detailed historical documents about the witch trials and village life in the dark ages. The museum also offers a large collection of objects related to the occult, including ancient spell books and tools used by alleged witches.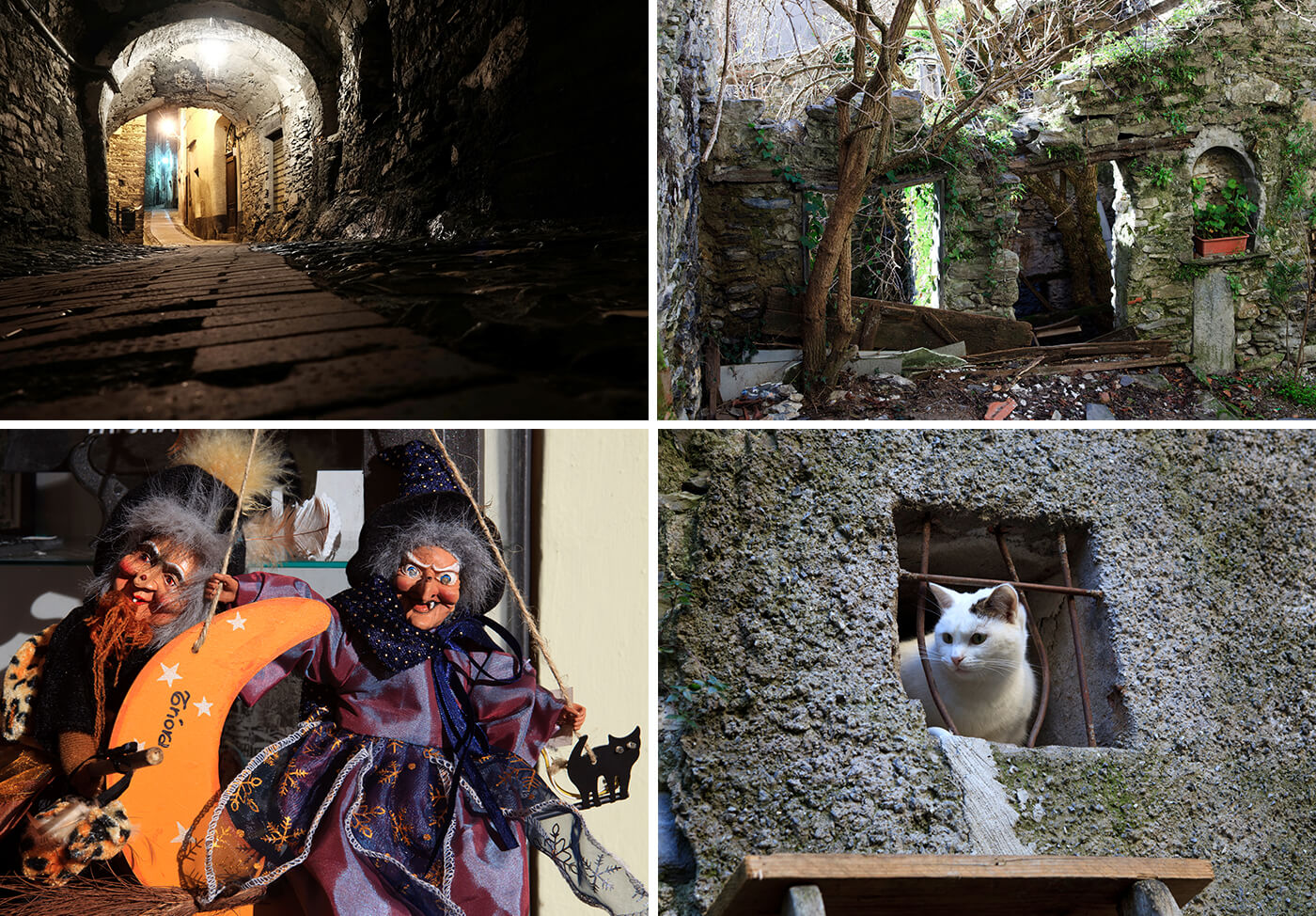 In addition to its bleak history, Triora is also known for its natural beauty. The Ligurian Alps offer breathtaking scenery, with hiking trails that pass through lush forests and sparkling rivers. It's a great place for a relaxing stroll during the day before soaking up the Halloween atmosphere in the evening. A group of expert storytellers will lead you through the most sinister places of the citadel, telling tales of witchcraft, curses and paranormal encounters.

The village of Triora, in addition to the celebration on the occasion of Halloween, also hosts another important event, namely "Strigora", the witches' festival, which is held on the first Sunday after Ferragosto.


"The photos on this site are owned by users or purchased from image banks"