Sveti Stefan is the enchanting islet of Montenegro located about 3 miles south of the city of Budva. Surrounded by the blue waters of the Adriatic and connected to the mainland by a thin strip of land, this is one of the most luxurious tourist resorts in Europe. This small rocky island was once a small fortified village used as a safe haven from Turkish incursions. It is now home to an exclusive hotel complex called the Aman Sveti Stefan a popular destination for world-famous VIPs and royalty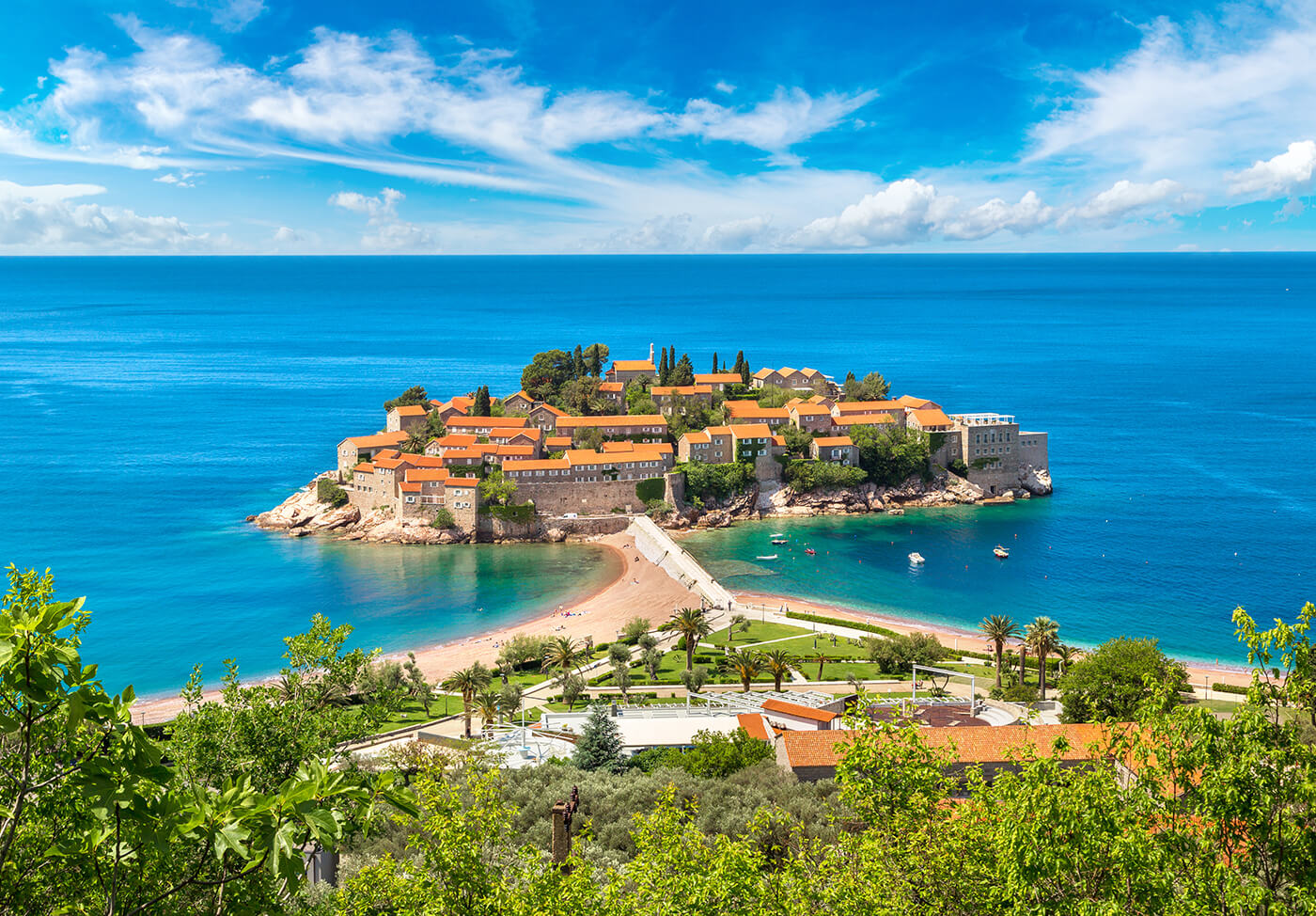 The small medieval village of Sveti Stefan, translated as St Stephen, is characterized by a set of small houses with terracotta tiled roofs, alleys and courtyards that have kept their original beauty over time. Sveti Stefan is also the name of a fairly new town born on the mainland which is the former summer residence of Queen Maria of Yugoslavia. It is the perfect place to admire the islet in its entirety and enjoy the splendid reddish sand beaches that frame the coast.




The best months to discover these gems are from the months of May to October, when the Mediterranean weather is warm and perfect for sunbathing and swimming in the beautiful sea. Access to the island is reserved for guests of the resort only, however the beaches to the north and south of the island are open to everyone. This is a place of extreme beauty, where you can take in the history, tradition and art of the small Balkan country.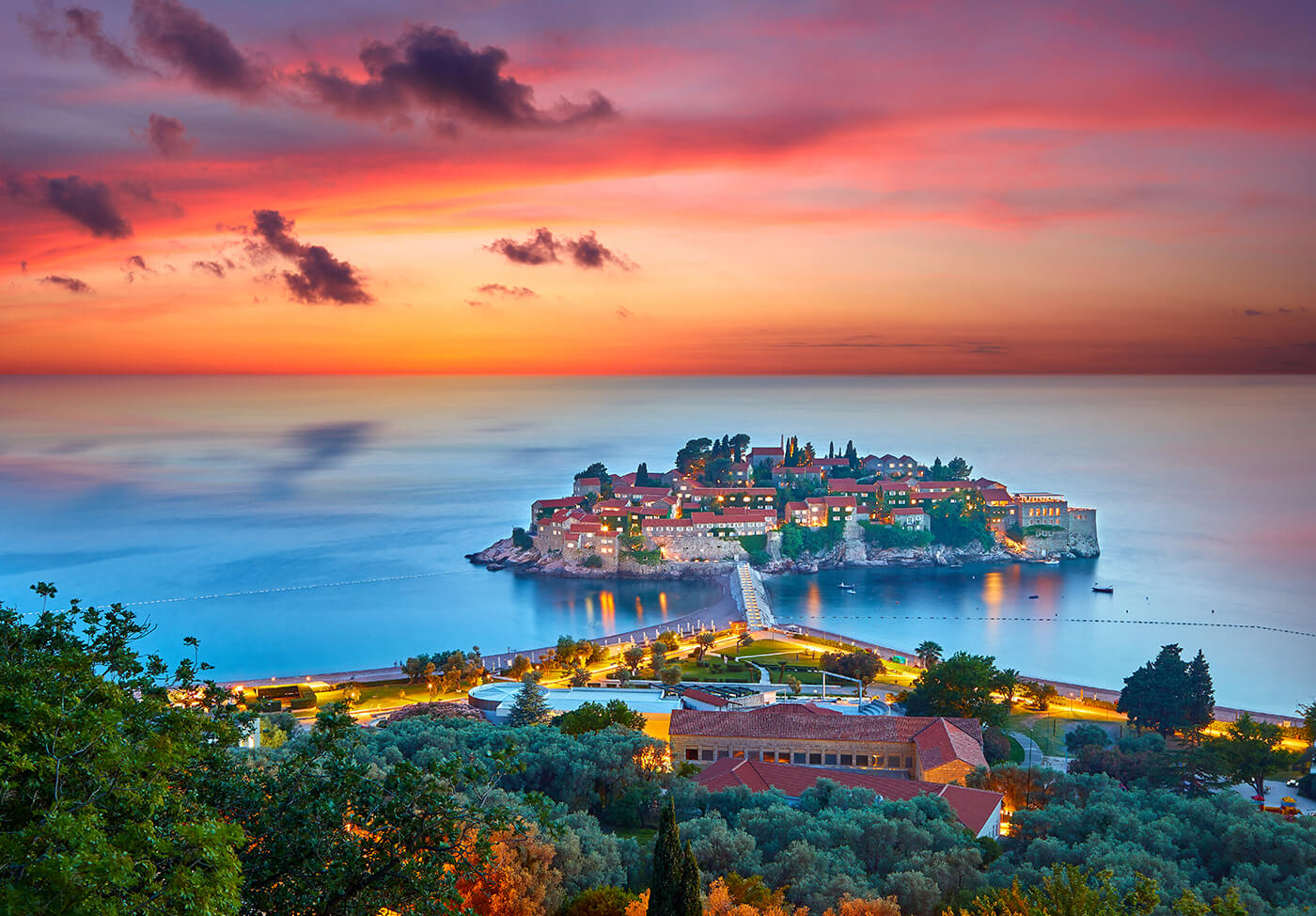 "The photos on this site are owned by users or purchased from image banks"